Our Science
We can do better for our pets
Truth? The pet food industry is largely unregulated in Canada.

The only policy grocery stores universally follow: Stock the pet food in the cleaning aisle because it's more synthetic than it is natural, and grocers don't want to stock it next to the real food. We wish we were joking, but we're really, really not. Just look at the 2007 pet food recalls that sickened or killed tens of thousands of canine and feline friends, all thanks to a lack of regulation that caused contamination in a Canadian pet food manufacturing facility. We can do better for our fur babies.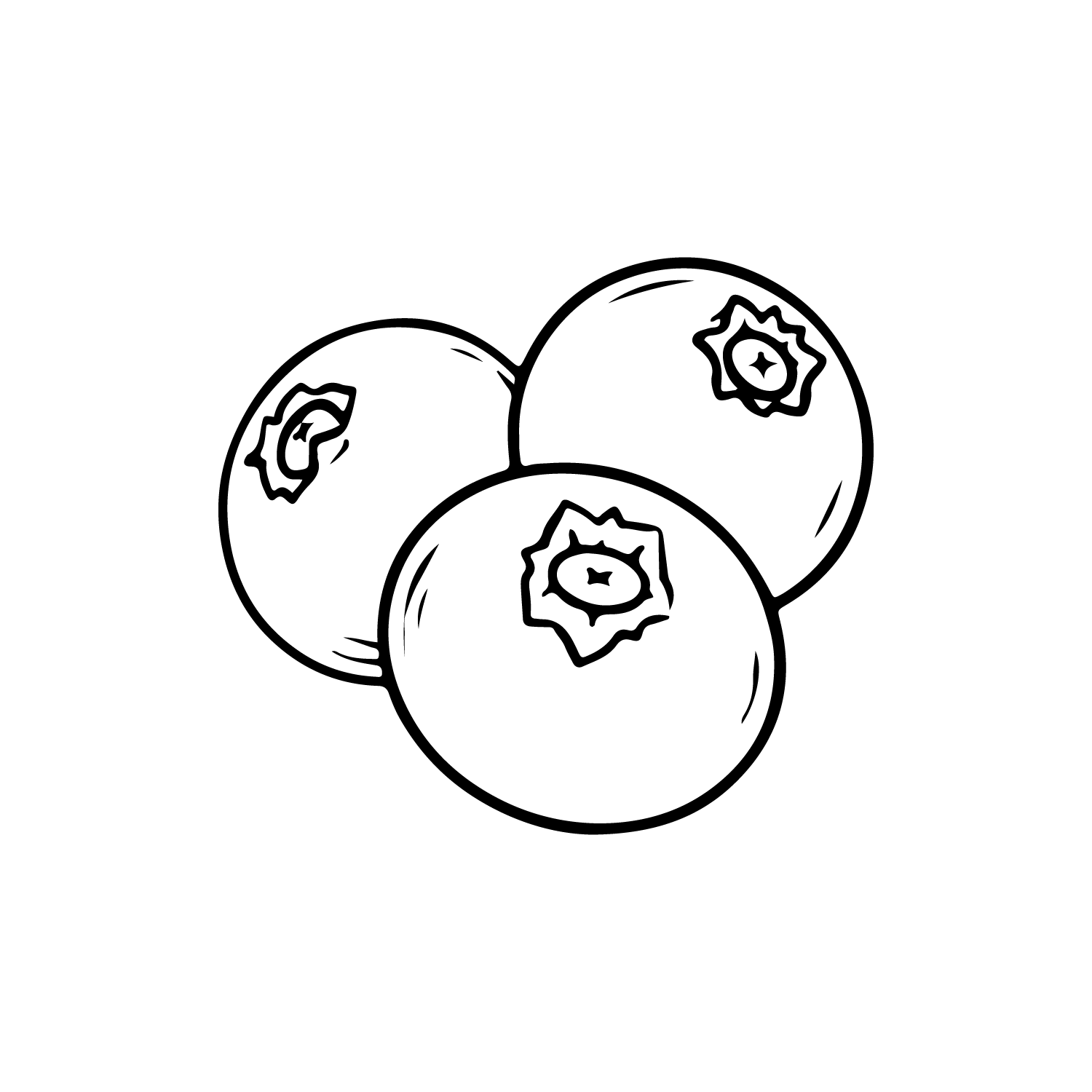 Our approach
Championing a new standard in pet food
We were so appalled by the lack of regulation in the pet food industry, we formed the Fresh Cooked Pet Food Alliance (FCPFA) to establish an industry standard for accountability, transparency and integrity. Of course, all our meals are FCPFA-approved, and you can actually see them made by our team of professional chefs—yes, chefs—in the commercial kitchen at our flagship store.
Only Natural Ingredients
There's a reason pets love human food: It's real food. You won't find any ingredients you can't pronounce in our recipes. In fact, they're all cooked like human food: Veggies and all.

Gently Cooked for Digestion
Skip the synthetic ingredients in kibble or the bacteria in raw meat: Gently cooked food allows your pet to avoid the digestive upsets and better absorb the nutrients in their food.
Personalized to Your Pet
One diet doesn't feed all. Our meals are made with scientifically-backed ingredients to support your fur baby's needs whether they have dietary restrictions or just aren't thriving.
Antibiotic & Hormone-Free
Non-GMO
Chef-Made in Canada
Human-Edible Ingredients
Why Cooked?
Easier to digest and absorb nutrients
The truth is a raw meat diet isn't always safe for us or our pets. After years of evolution, your cat or dog's lifestyle is more like yours than a wildcat or wolf's (hello, Netflix and treats). Meat and veggies cooked to the optimal temperature and time are safer and easier to digest and absorb nutrients than raw meat or kibble.
A fresh-cooked diet supports:
Softer, shinier coat
Clearer, brighter eyes
Fresher breath
Better digestion and poops
More energy and happiness
Fewer allergic reactions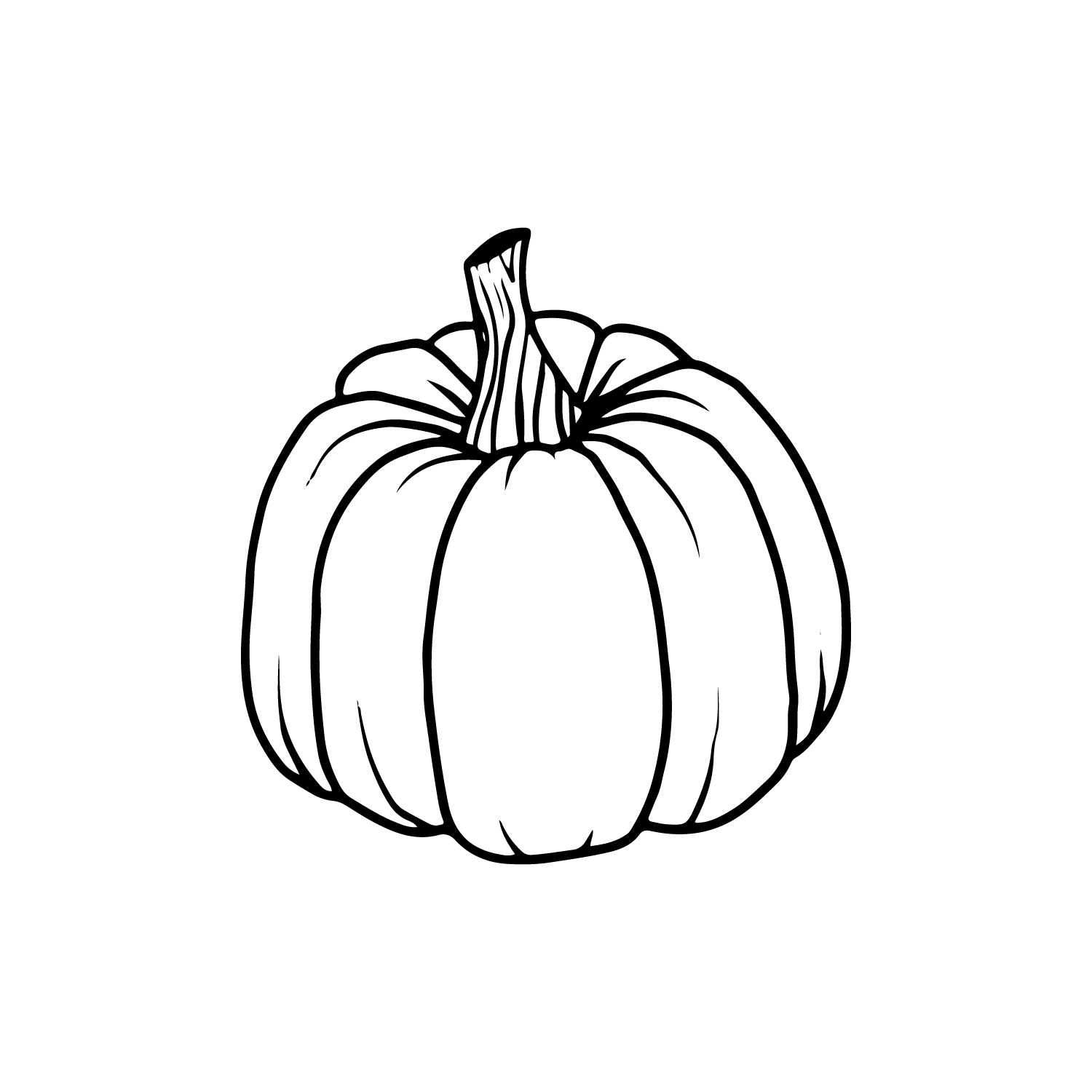 It starts with food
We hire chefs for a reason: They know food. Playing with proteins, fresh produce and superfoods (sourced from the highest-quality restaurant suppliers), our chefs create culinary experiences even you will want to try (and you totally can—we dare you). Stop by our flagship storefront and commercial kitchen in downtown Toronto to see them in action.


Optimized for nutrition
Consulting with the chefs, our pet nutritionists balance every meal to meet (or exceed) the complete and balanced nutrient profiles recommended for cats and dogs by the National Research Council and Association of American Feed Control Officials. Whole foods meet 98–99% of this profile, while supplements make up the other 1–2%. How's that for natural?

Tested for efficacy
We can't be 100% positive a meal is delivering on its nutrient profile if we don't test it—so we do. Lab-tested for proteins, fats, carbohydrates, vitamins and minerals, every recipe is studied and perfected. We even subject novel ingredients like venison and kangaroo to multiple tests, so we're 100% confident of its nutrient profile before serving it to your cat or dog.

Specialty Diets
For the fur babies with health conditions
Even vet-backed kibble can't meet the nutritional profiles of real food. When it comes to pets with health conditions, survival isn't good enough—we want our four-legged fam to thrive. Whether your fur baby needs a diet for allergies, weight, IBS or pancreatitis, our pet nutritionists have formulated all-natural meals to support those fur baby bods. Say hello to wagging tails again.
How it works
Food for thought
Our animal nutrition consultant, Kelly Swanson, Ph.D., has led several studies at the University of Illinois Department of Animal Sciences that showed dogs who ate fresh food absorbed more nutrients (and produced 66% less poop!) than dogs who ate kibble.